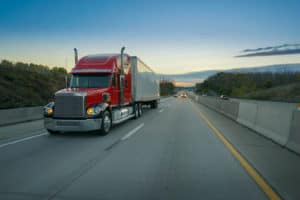 Often we have clients who are catastrophically injured and killed by wrecks with tractor trailers. Most truck drivers are safe and careful drivers. Some are not. Most trucking companies have safe and...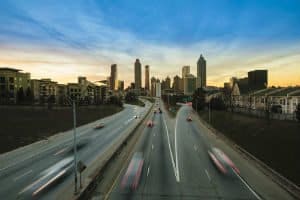 In April 2018, the Atlanta Journal-Constitution published the findings of a study that used motor vehicle fatality data for 2013 through 2015 to see which Georgia highways had the highest numbers of f...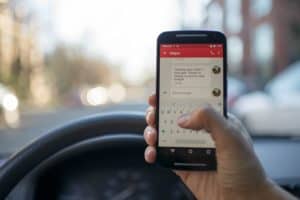 While smartphones have made it easier to stay connected to friends, family, and work at all times, help with a car accident, their ubiquitous use poses a threat to our safety when used behind the whee...
The Spiva law group is proud to announce a promotion of one of our super stars. Tiffany S. Henry graduated with her Paralegal Degree from Georgia Military College in 2014 and is currently working on h...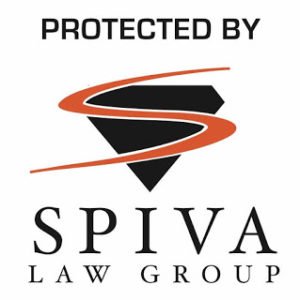 Our Car Accident Lawyer in Savannah, Georgia Can Help If you or a loved one has suffered serious injuries in a car wreck, you may be surprised at how reluctant the insurance company is to make a prope...