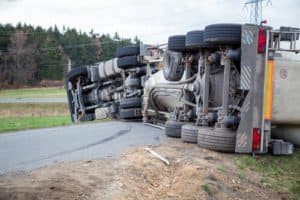 Due to an increasing number of fatalities in work zones in our state, authorities are urging drivers to use caution when driving near or through areas of construction or repaving. Drivers in passenger...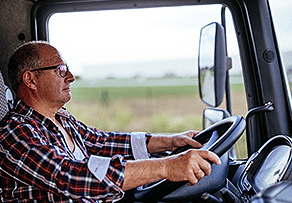 Part of being a responsible vehicle owner is performing the proper care and maintenance of your vehicle. For large commercial vehicles that can weigh 20 to 30 times more than the average passenger veh...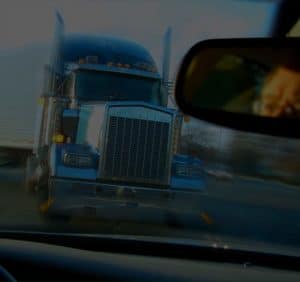 Dashboard cameras have been used for years by law enforcement to capture video of traffic stops and other incidents. Recently, private citizens have begun using dash cams as well, and trucking compani...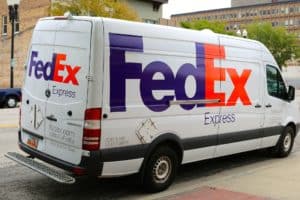 The commercial trucking industry is critical to the health of the U.S. economy. Each year, 3.5 million truck drivers use 39 billion gallons of diesel fuel to transport nearly 71% of the country's to...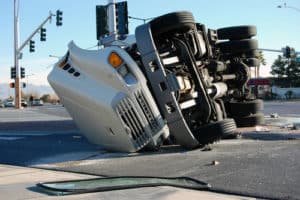 The National Highway Traffic Safety Administration (NHTSA) announced in October 2018 that 2017 highway fatality numbers decreased after two consecutive years of large increases. However, combination t...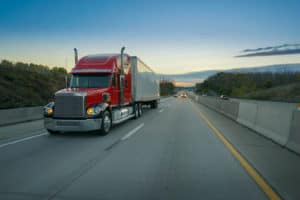 Often we have clients who are catastrophically injured and killed by wrecks with tractor trailers. Most truck drivers are safe and careful drivers. Some are not. Most trucking companies have safe and...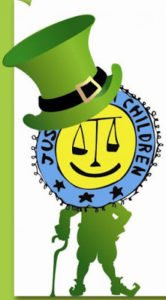 The Justice For Children Foundation and the Spiva Law Group present: The Savannah St. Patrick's Day Parade contest. For cash and cool free swag ! We have 20+ commercials on WTOC  all day long on S...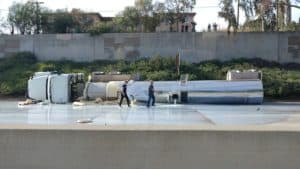 The American Trucking Associations says it needs about 51,000 more drivers to meet demand from companies like Amazon and Walmart, the Washington Post reported. Companies were offering bonuses and rais...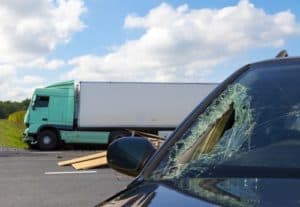 Being the victim of a trucking accident in Georgia can be devastating – physically, emotionally, and financially. Cargo trucks with a fully-loaded trailer can weigh as much as 80,000 pounds. Crashes...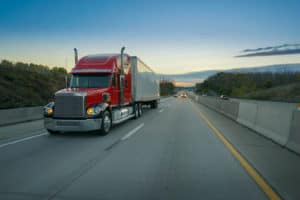 Unfortunately, Atlanta is somewhat infamous for its traffic. Transportation analytics firm INRIX ranked Atlanta the fourth-most congested urban area in the United States, with 70 peak hours and 10 per...