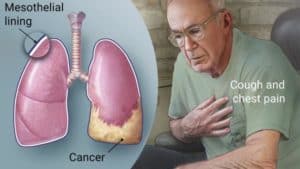 Mesothelioma is a rare and incurable form of cancer caused by asbestos exposure. It is horrible and can be terrifying to the victims and families. Inhalation of asbestos fibers can cause serious and...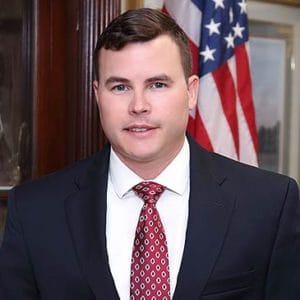 The Spiva Law Group is proud to announce that Howard "Gene" Spiva II, graduated from of Mercer law School on May 12, 2018 receiving his  Juris Doctorate degree, with honors. At the Spiva Law Gr...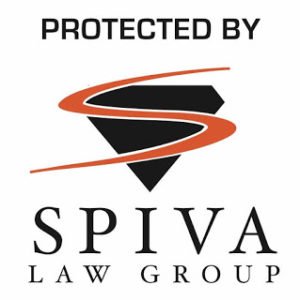 The Spiva Law Group An Alliance of Justice Families and people who have suffered catastrophic, serious injuries and loss of loved ones too often end up with the wrong law firm. Trucking wrecks, Nur...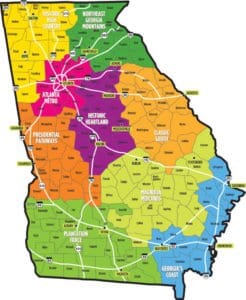 The State of Georgia is divided into 159 counties, more than any other state except Texas. The Spiva Law Group is located in Savannah, Chatham County, Georgia. Our attorneys are licensed to practice...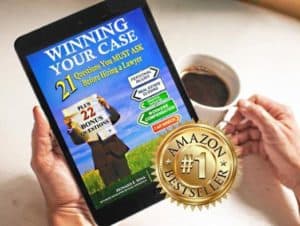 Hire The Right Lawyer With Confidence! There are so many things that a lawyer must be able to do. This practical legal guide will help you hire an experienced lawyer who Does It Best! A lawsuit is lik...
Sadly, working men and women were exposed to deadly asbestos-containing products in industrial and construction sites throughout the '50s, '60s and '70s. Service men and shipyard workers working...