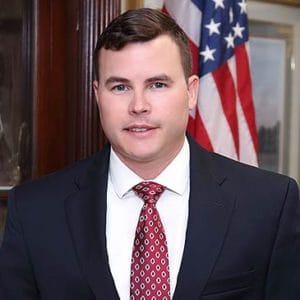 The Spiva Law Group is proud to announce that Howard "Gene" Spiva II, graduated from of Mercer law School on May 12, 2018 receiving his  Juris Doctorate degree, with honors. At the Spiva Law Gr...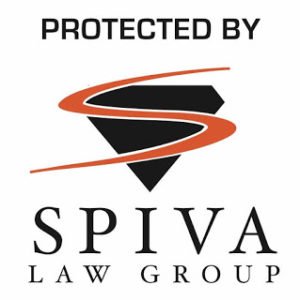 The Spiva Law Group An Alliance of Justice Families and people who have suffered catastrophic, serious injuries and loss of loved ones too often end up with the wrong law firm. Trucking wrecks, Nur...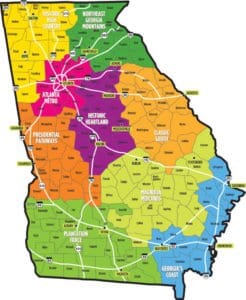 The State of Georgia is divided into 159 counties, more than any other state except Texas. The Spiva Law Group is located in Savannah, Chatham County, Georgia. Our attorneys are licensed to practice...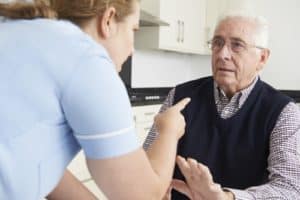 Finding the right nursing home is far from easy. In fact, it can be downright scary. Tragic stories of elder abuse and neglect in Georgia nursing homes and assisted living facilities have made headlin...
 Between January 1, 1985 and January 1, 2010, the FDA received 828 incidents of patients caught, trapped, entangled, or strangled in hospital beds. The reports included 493 deaths, 141 non-fatal inju...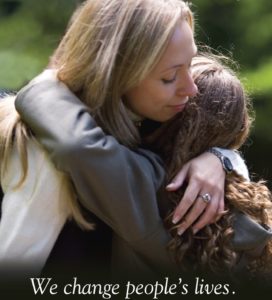 How do you help your friends and loved ones get to a reputable law firm? I Guess I Can Dream. With over 30 years of handling catastrophic injury cases I am often contacted by friends and family of som...