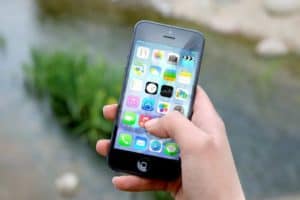 DO YOU  WANT TO KNOW HOW TO GET OVER 1 MILLION VIEWS ON YOUTUBE ?  AND BRING IN MORE HIGH QUALITY CASES? Hello Friends and List mates: Most of you know I love to share. At the Spiva Law Group, we do...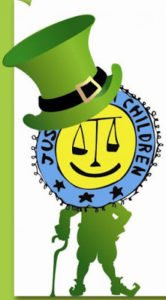 The Justice For Children Foundation and the Spiva Law Group present: The Savannah St. Patrick's Day Parade contest. For cash and cool free swag ! We have 20+ commercials on WTOC  all day long on S...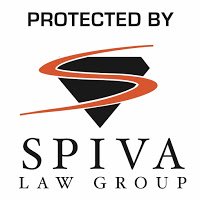 Hello Friends ! our contest "to post when you see a Spiva Law Group commercial on Super Bowl Sunday"….was such a success! 1000s of people interacted.  And over 600 people competed! It took Con...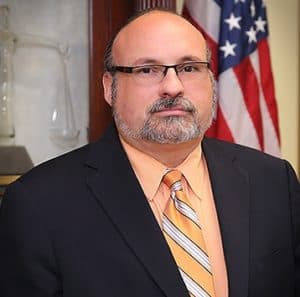 Spiva Law Group is proud to announce that Howard Spiva was invited as a guest speaker in Galveston Texas for August 6, 7,and 8th 2018 at the APITLA National Interstate Trucking Super Summit. Howard Sp...
The Spiva law group is proud to announce a promotion of one of our super stars. Tiffany S. Henry graduated with her Paralegal Degree from Georgia Military College in 2014 and is currently working on h...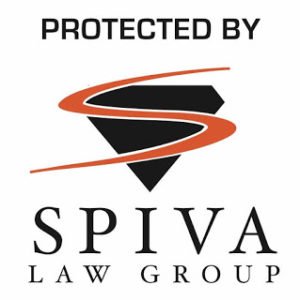 Our Car Accident Lawyer in Savannah, Georgia Can Help If you or a loved one has suffered serious injuries in a car wreck, you may be surprised at how reluctant the insurance company is to make a prope...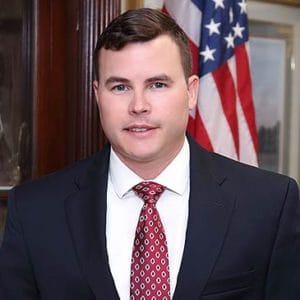 The Spiva Law Group is proud to announce that Howard "Gene" Spiva II, graduated from of Mercer law School on May 12, 2018 receiving his  Juris Doctorate degree, with honors. At the Spiva Law Gr...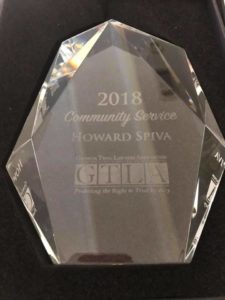 Georgia trial Lawyers Association 2018 Community Service Award We are honored and proud. Howard Spiva The Spiva Law Group The State of Georgia is divided into 159 counties, more than any other state...
Savannah attorney, Howard E. Spiva – putting helmets on kids and promoting safety for children since 1999. As an attorney since 1984, Howard saw too many preventable injuries to children...