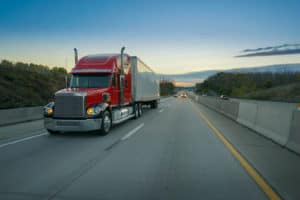 Often we have clients who are catastrophically injured and killed by wrecks with tractor trailers. Most truck drivers are safe and careful drivers. Some are not. Most trucking companies have safe and...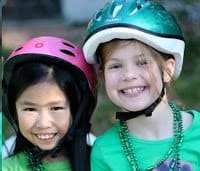 In a recent article published in September in Verdict, Howard Spiva was featured as a great lawyer that is "making big impacts in their communities whether through client work or contributing t...
The Spiva law group is proud to announce a promotion of one of our super stars. Tiffany S. Henry graduated with her Paralegal Degree from Georgia Military College in 2014 and is currently working on h...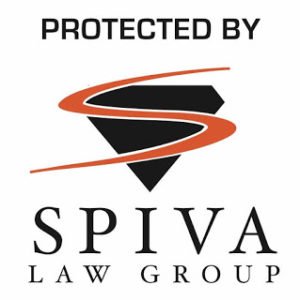 Our Car Accident Lawyer in Savannah, Georgia Can Help If you or a loved one has suffered serious injuries in a car wreck, you may be surprised at how reluctant the insurance company is to make a prope...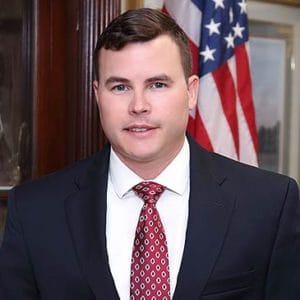 The Spiva Law Group is proud to announce that Howard "Gene" Spiva II, graduated from of Mercer law School on May 12, 2018 receiving his  Juris Doctorate degree, with honors. At the Spiva Law Gr...