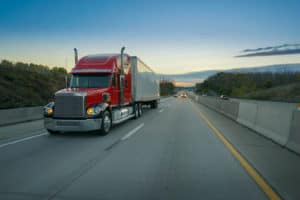 Often we have clients who are catastrophically injured and killed by wrecks with tractor trailers. Most truck drivers are safe and careful drivers. Some are not. Most trucking companies have safe and...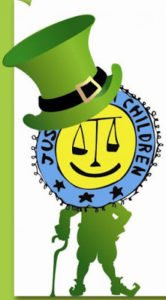 The Justice For Children Foundation and the Spiva Law Group present: The Savannah St. Patrick's Day Parade contest. For cash and cool free swag ! We have 20+ commercials on WTOC  all day long on S...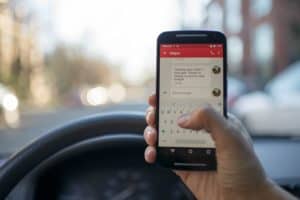 While smartphones have made it easier to stay connected to friends, family, and work at all times, help with a car accident, their ubiquitous use poses a threat to our safety when used behind the whee...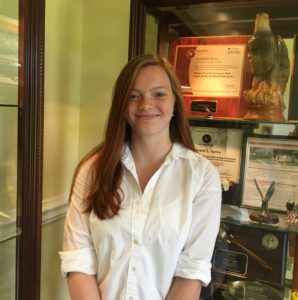 Catherine Priest is a recent graduate of Windsor Forest High School, where she was a dual-enrollment student at the Georgia Southern University Armstrong campus, attaining 29 hours to be credited towa...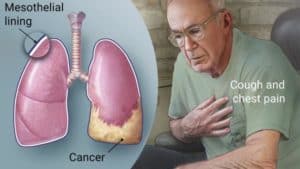 Mesothelioma is a rare and incurable form of cancer caused by asbestos exposure. It is horrible and can be terrifying to the victims and families. Inhalation of asbestos fibers can cause serious and...