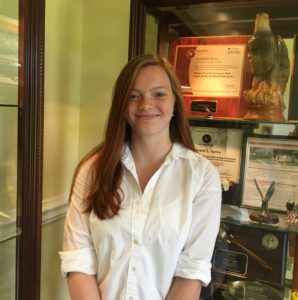 Catherine Priest is a recent graduate of Windsor Forest High School, where she was a dual-enrollment student at the Georgia Southern University Armstrong campus, attaining 29 hours to be credited towa...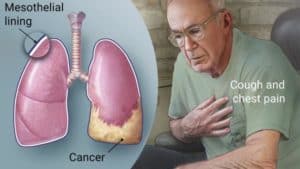 Mesothelioma is a rare and incurable form of cancer caused by asbestos exposure. It is horrible and can be terrifying to the victims and families. Inhalation of asbestos fibers can cause serious and...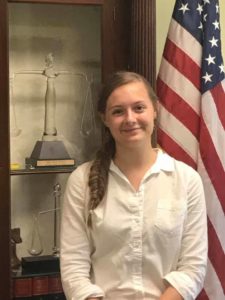 Aislinn R. Porter is a third-year undergraduate student at the University of Georgia and is majoring in History with a minor in Classics. She is a local member of Phi Alpha Theta, or the University of...
The Spiva law group is proud to announce a promotion of one of our super stars. Tiffany S. Henry graduated with her Paralegal Degree from Georgia Military College in 2014 and is currently working on h...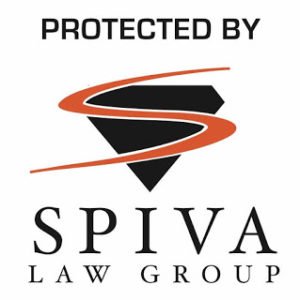 The Spiva Law Group An Alliance of Justice Families and people who have suffered catastrophic, serious injuries and loss of loved ones too often end up with the wrong law firm. Trucking wrecks, Nur...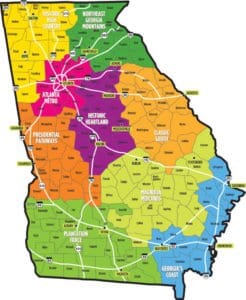 The State of Georgia is divided into 159 counties, more than any other state except Texas. The Spiva Law Group is located in Savannah, Chatham County, Georgia. Our attorneys are licensed to practice...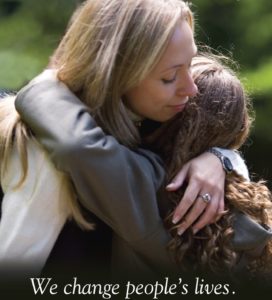 How do you help your friends and loved ones get to a reputable law firm? I Guess I Can Dream. With over 30 years of handling catastrophic injury cases I am often contacted by friends and family of som...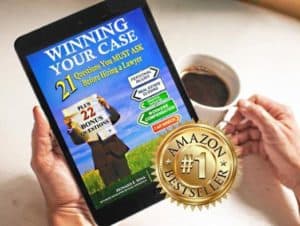 Hire The Right Lawyer With Confidence! There are so many things that a lawyer must be able to do. This practical legal guide will help you hire an experienced lawyer who Does It Best! A lawsuit is lik...