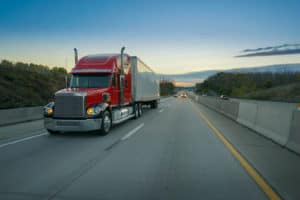 Often we have clients who are catastrophically injured and killed by wrecks with tractor trailers. Most truck drivers are safe and careful drivers. Some are not. Most trucking companies have safe and...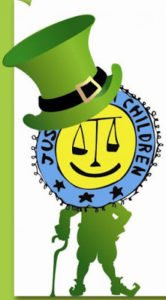 The Justice For Children Foundation and the Spiva Law Group present: The Savannah St. Patrick's Day Parade contest. For cash and cool free swag ! We have 20+ commercials on WTOC  all day long on S...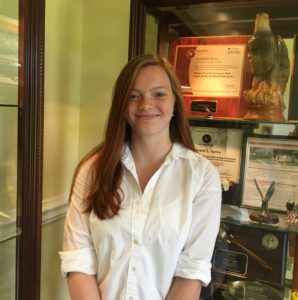 Catherine Priest is a recent graduate of Windsor Forest High School, where she was a dual-enrollment student at the Georgia Southern University Armstrong campus, attaining 29 hours to be credited towa...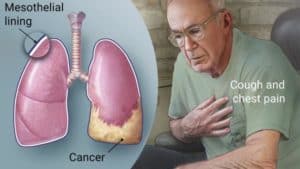 Mesothelioma is a rare and incurable form of cancer caused by asbestos exposure. It is horrible and can be terrifying to the victims and families. Inhalation of asbestos fibers can cause serious and...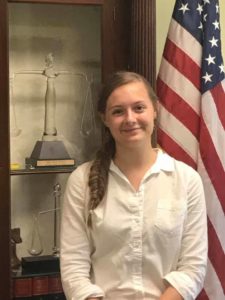 Aislinn R. Porter is a third-year undergraduate student at the University of Georgia and is majoring in History with a minor in Classics. She is a local member of Phi Alpha Theta, or the University of...
The Spiva law group is proud to announce a promotion of one of our super stars. Tiffany S. Henry graduated with her Paralegal Degree from Georgia Military College in 2014 and is currently working on h...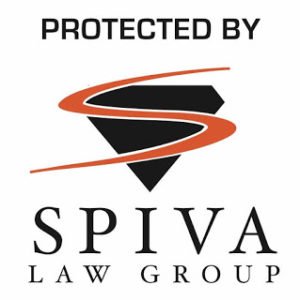 Our Car Accident Lawyer in Savannah, Georgia Can Help If you or a loved one has suffered serious injuries in a car wreck, you may be surprised at how reluctant the insurance company is to make a prope...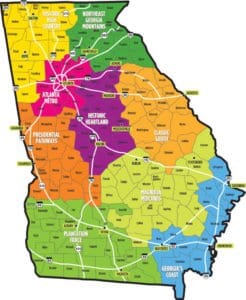 The State of Georgia is divided into 159 counties, more than any other state except Texas. The Spiva Law Group is located in Savannah, Chatham County, Georgia. Our attorneys are licensed to practice...