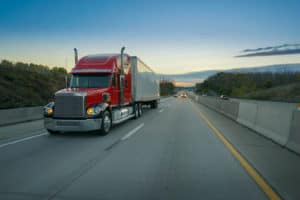 Unfortunately, Atlanta is somewhat infamous for its traffic. Transportation analytics firm INRIX ranked Atlanta the fourth-most congested urban area in the United States, with 70 peak hours and 10 per...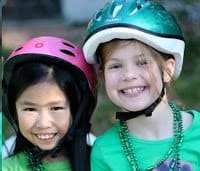 In a recent article published in September in Verdict, Howard Spiva was featured as a great lawyer that is "making big impacts in their communities whether through client work or contributing t...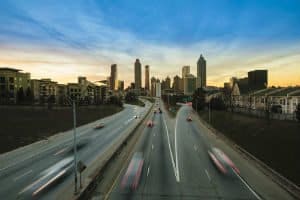 In April 2018, the Atlanta Journal-Constitution published the findings of a study that used motor vehicle fatality data for 2013 through 2015 to see which Georgia highways had the highest numbers of f...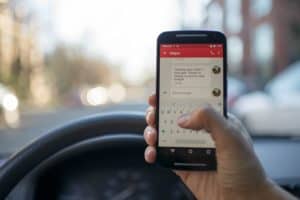 While smartphones have made it easier to stay connected to friends, family, and work at all times, help with a car accident, their ubiquitous use poses a threat to our safety when used behind the whee...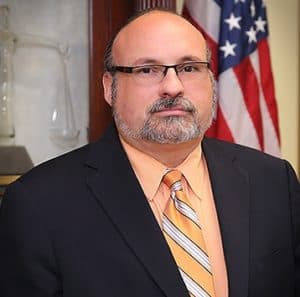 Spiva Law Group is proud to announce that Howard Spiva was invited as a guest speaker in Galveston Texas for August 6, 7,and 8th 2018 at the APITLA National Interstate Trucking Super Summit. Howard Sp...
Accidents involving heavy trucks, 18-wheelers, and other large commercial vehicles are particularly devastating. This is because trucks can be up to 30 times heavier than the average passenger vehicle...